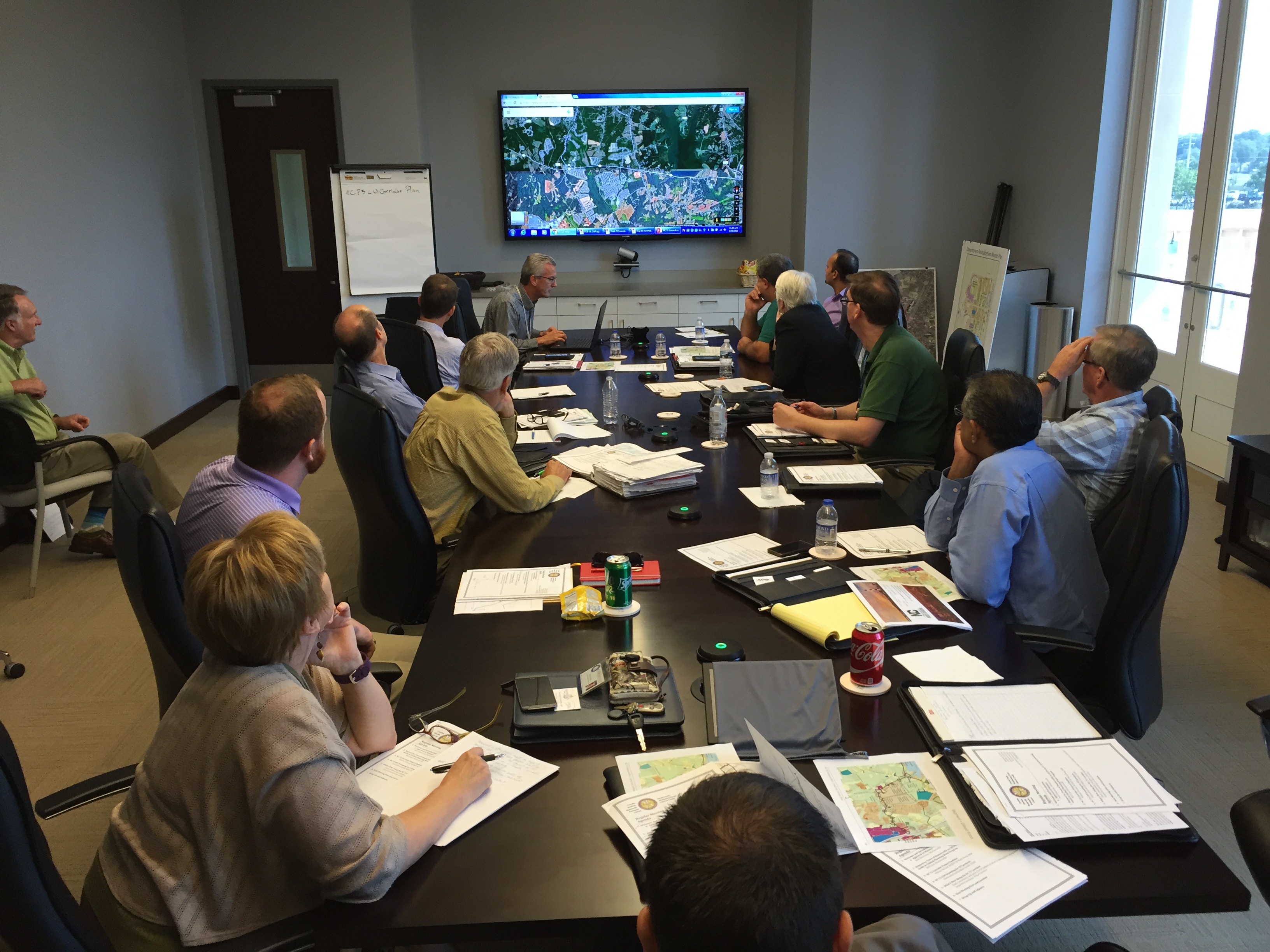 Lincoln County
Mecklenburg County
Huntersville
Davidson
Cabarrus County
Kannapolis
Concord
Each of the COP members submit plans for review and comments.
Click on any of the proposed plans appearing as icons or web addresses under the eight COP member jurisdictions to review recently proposed land development, rezoning requests, and other land use or transportation decisions requiring public action.
Want to comment on a plan? Click here to send comments to COP staff, who will distribute comments to the COP member. You may also contact the local staff directly.